Hi ladies.
One of the commonest misconceptions is that natural hair does not grow.Well, i think that has been proved wrong. I'm gonna be sharing some pictures of ladies that have been consistent enough to grow their kinks out.
Enjoy!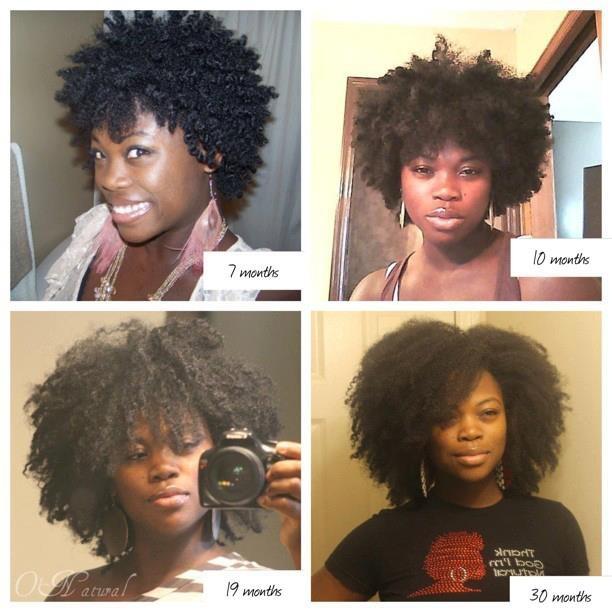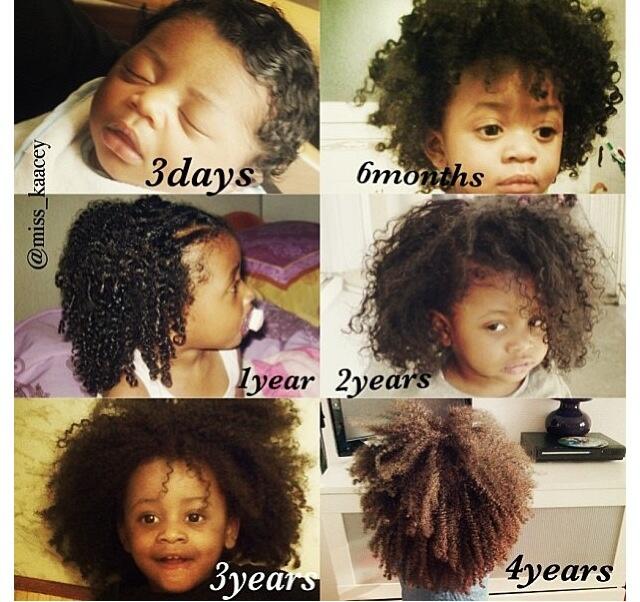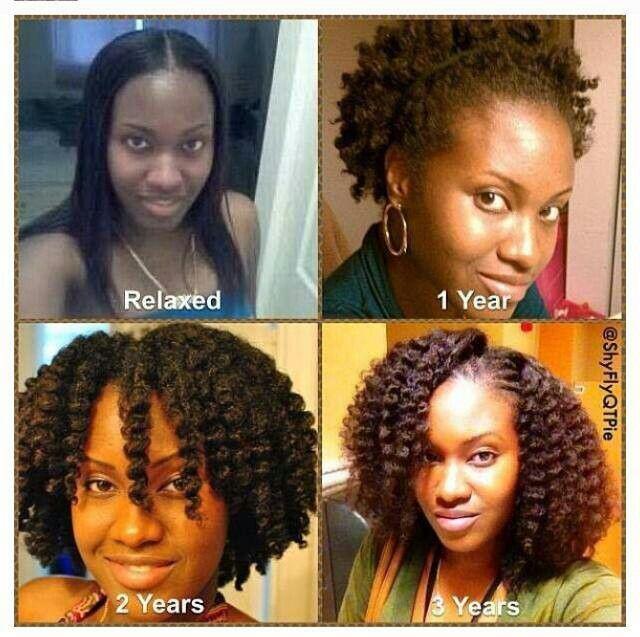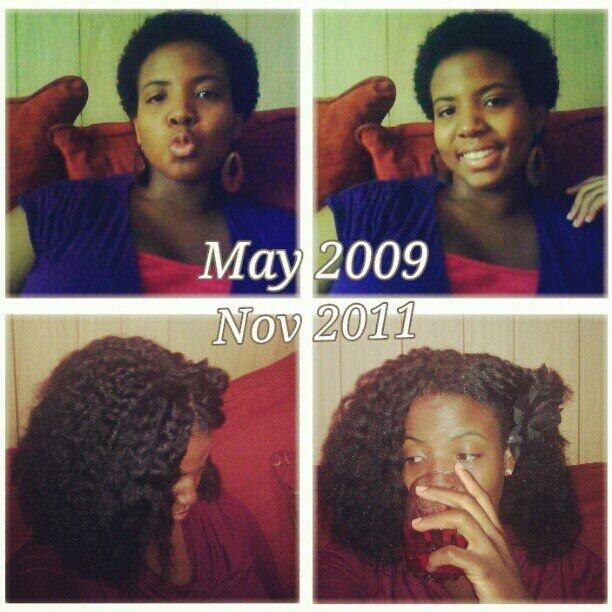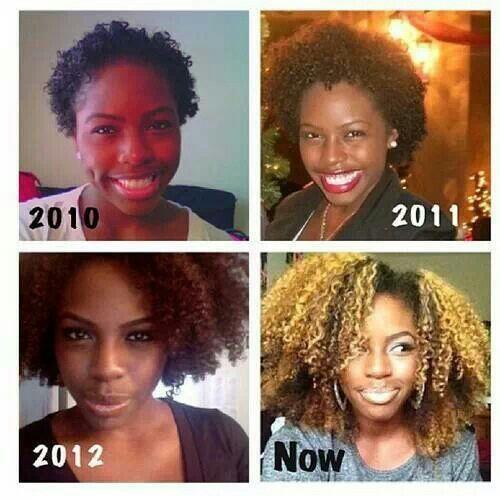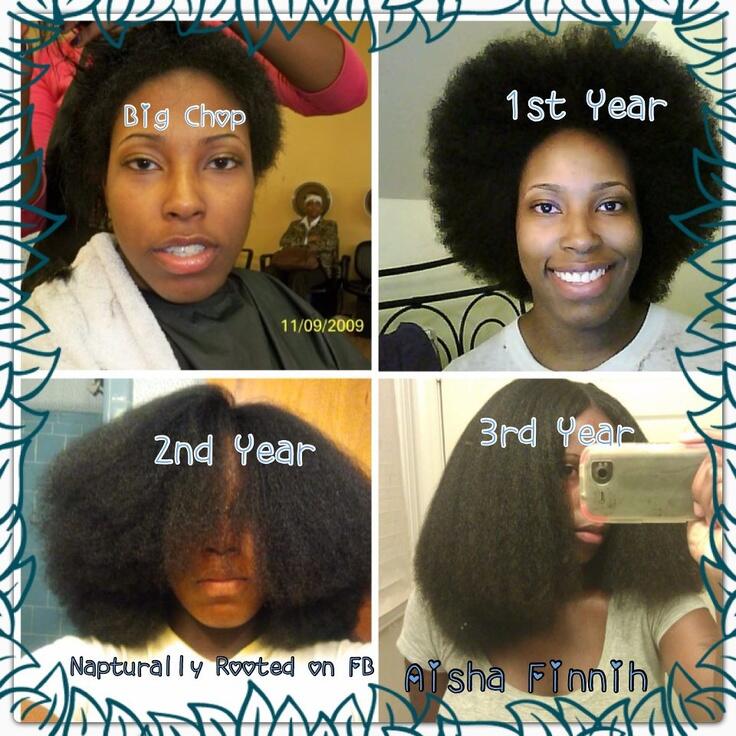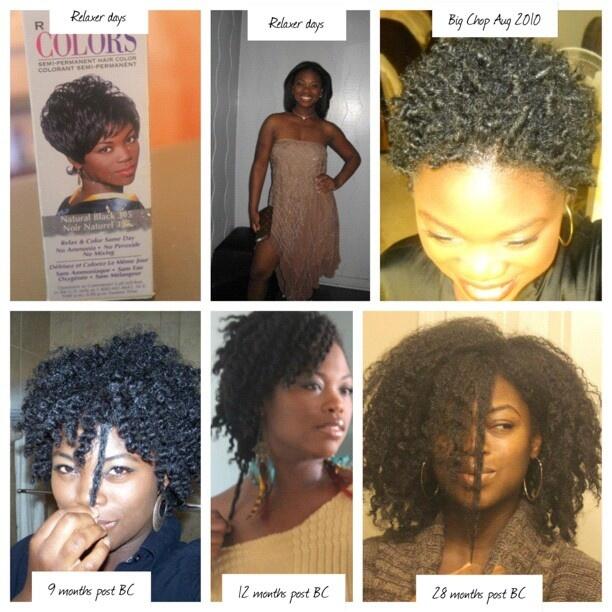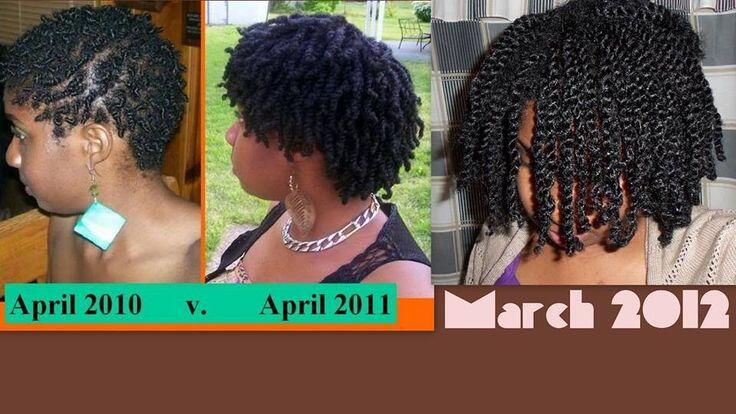 It should be noted that these are as a result of
healthy hair care practices
and
maximum length retention
.
Till next time.
Strut your stuff and stay beautiful.
@eBunite
source