Hello everyone!
I've probably told every loc-head that cares to listen that I'll be joining them soon. Every since I began my natural hair journey, I've secretly desired to loc my hair. But because I was entering a completely new territory, I've pushed my loc-goals aside until further notice. Well, until I have figured out and made sense of the entire natural hair business. Now, that I have, I'm reluctant to take the plunge. Just like the Big Chop, it requires some mental preparation and I don't think I'm ready for that just yet. Also, I would like to see my waist length hair first.
But in the meantime, I'll keep admiring them from afar.
This week, we have the incredibly sweet
Ade Balogun
, the
Chief Loc Officer at
Locitude Enterprise
and the convener of
Loc Appreciation Day
in Nigeria. I've met a on a few
occasions and every time I admire her hair, she tells me I should come when I'm ready.
I was scrolling through my Instagram feed the other day and I realized that we've never really featured her on the blog.
Well, I'm about to fix that.
Ade's locs are 6 years and 7 months old with a 4c texture and colour 1b. As much as we care about all the details of her regimen and whatnot, (Elizabeth, fix up) we're here for her progress pictures.
So, here are EIGHT times she made us want to take a trip to her studio.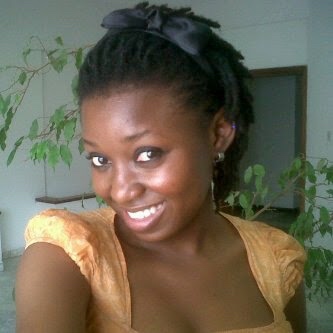 1 year 3 months


2nd year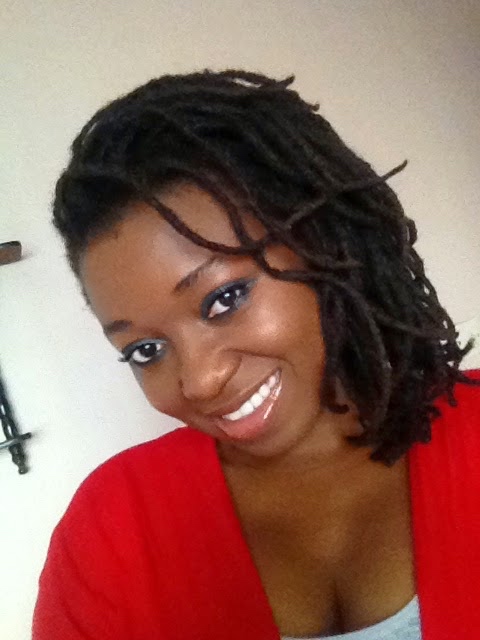 3rd year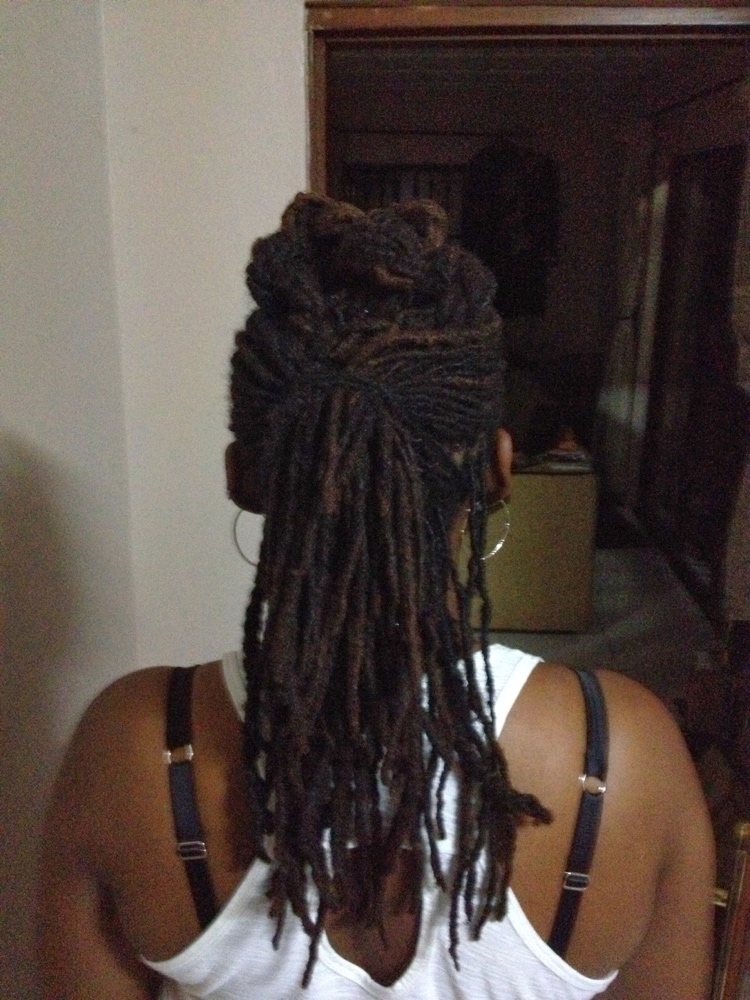 4th year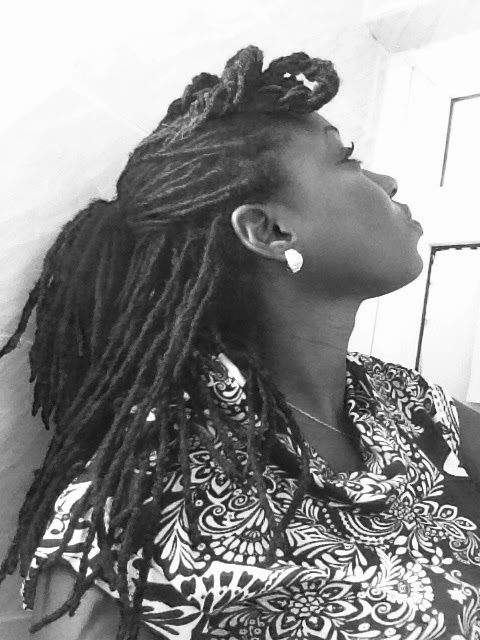 4years 4 months





PRESENTLY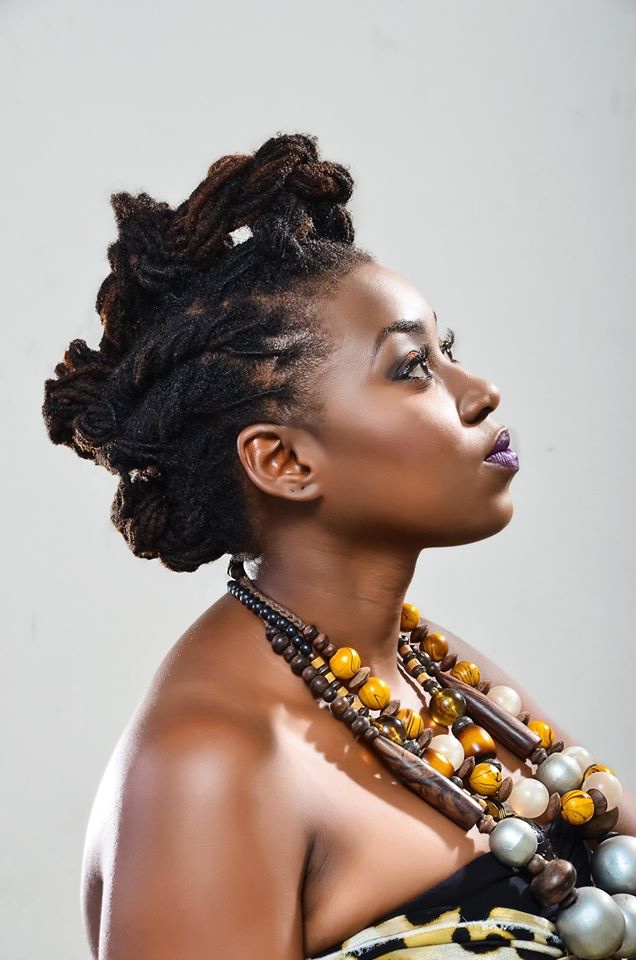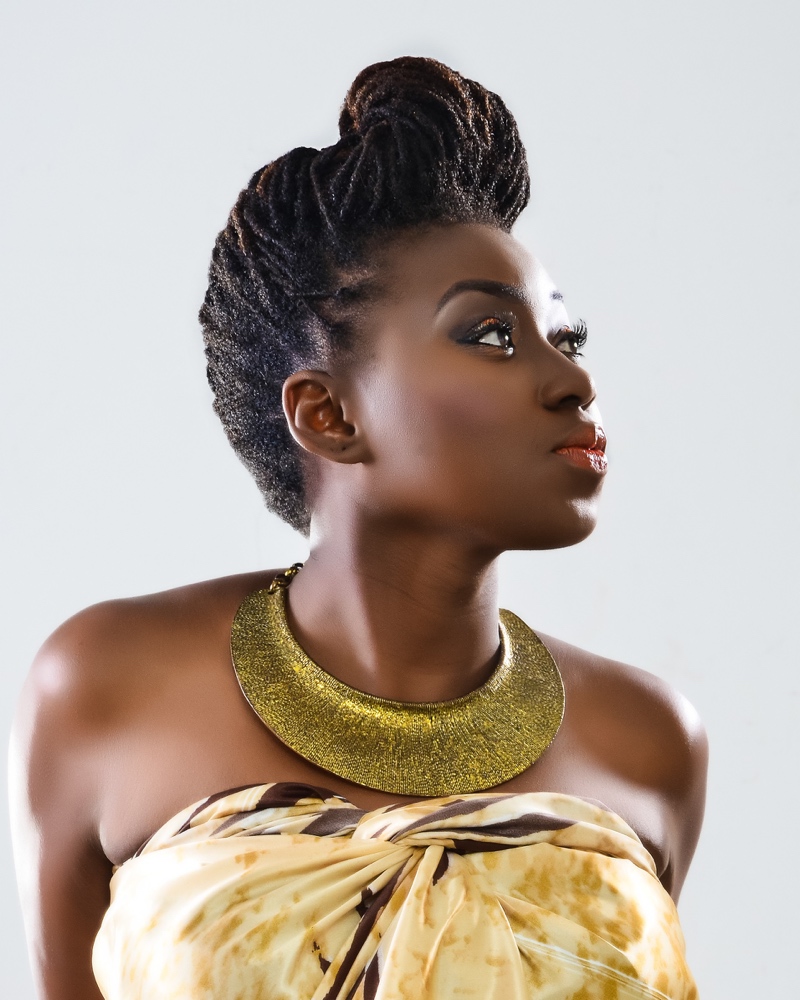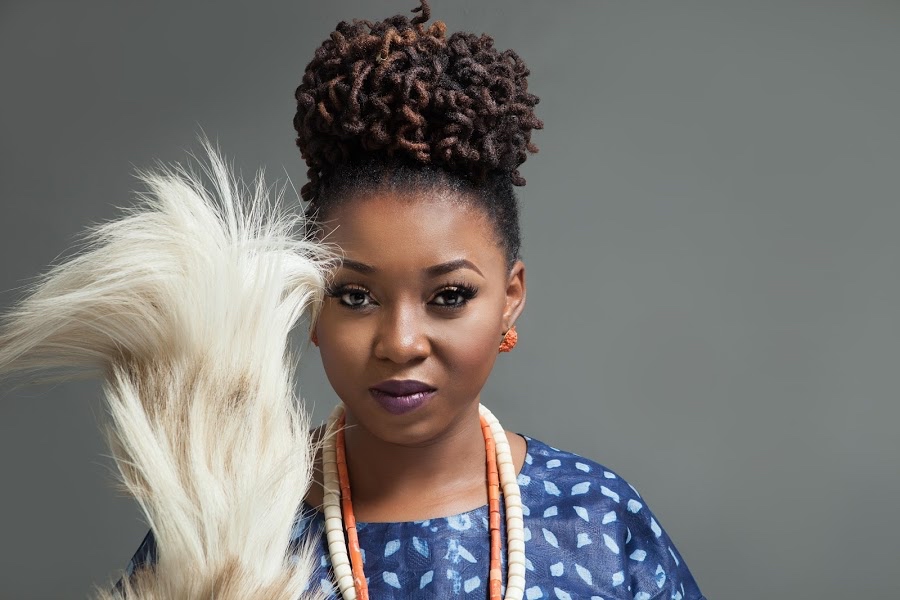 Can I just saw that I absolutely love progress pictures. In times of doubt and despair, they are there to show us how far we have come and to remind us that our hair is actually growing.
Ade's locs are gorgeous! I love they're intricately styled with attention to details. It just makes me desire them even more.
For more of Ade's timeline photos, visit
her blog
and if you want more information about her locs, go
here
until we feature her on Mane Matters.
Also, because I'm nice and all, if you're a lochead and have been thinking of combing out your locs instead of cutting them off, this video is all the inspiration and help you need.
Oh yes! You can comb out your locs.
So, over you.
Do you have long-term loc-goals like me?
Share it me!
Love,coils and curls