Hello, everyone.
Last year, we saw a rise of Nigerian natural haired celebrities coming into their own. Many of them started to wear their natural hair with pride. They used every opportunity they got to stunt for the 'gram. It was such an amazing thing to watch.
Well, if you haven't been paying attention at all, here are nine celebrities that slew their natural hair in 2016.
In no particular order;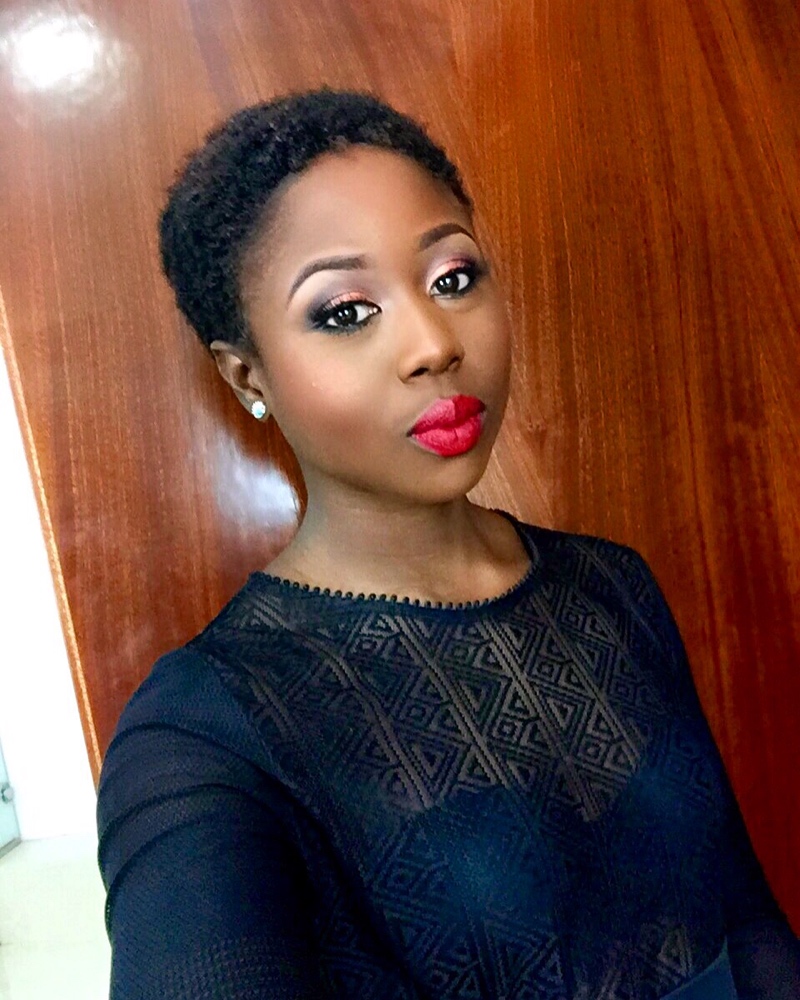 Who did it for you in 2016?
Who is your favorite?
Love, curls, and coils.
Ebunitehair